WHO IS A NANNY/BABYSITTER?
Nanny is a private who provides take care of one or more children in an exceedingly family as a service.
Generally a nanny will take care of children full time while both parent work. Its nanny's responsibility to form daily schedules and have interaction in activities to make sure healthy mental, physical and emotional growth of the kids they look after.
When you need Babysitter/Nanny at Home?
In this situation, it would be a mother's helper – as the mother would be at home. A mother's helper will generally have the same responsibility of a nanny; which can include but are not limited to childcare, light housekeeping, meal preparation, helping mother in breast feeding , laundry etc 
Kids can be very demanding of attention, which can create a big problem to you, if both of you're working or
have to go away on a business trip or need to go outside for couple of hours. By having a nanny at your home ,then you need not worry about your kids. it will help your job or other works ,because you know your children are under a trained and watchful eye .
To provide care for your little champ is one of the most important jobs for any single parent to accomplish.
Single parent have so much to do for his/her child that it feels like there is never a break for then. Nannies can calm this feeling, acting like an extension of the mother when parent can't be there. 
What are the duties and responsibilities of nanny at home?
Develop, nurture and care for children at the client's home.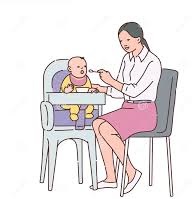 Prepare diet for infants and snacks for toddlers/ children.
Bathe, diaper change, dress and groom infants and children. Teach children regarding personal cleanliness.
Organize & take part in leisure activities
Organize and take part in leisure activities such as games, comics, outing and exercise etc
Ethics & Discipline Building
Discipline in keeping with the methods requested by the parents. Promote socialization in young children by providing opportunities for children to interact with their peers through play groups, outings and age appropriate group activities
Maintaining & tracking daily activities report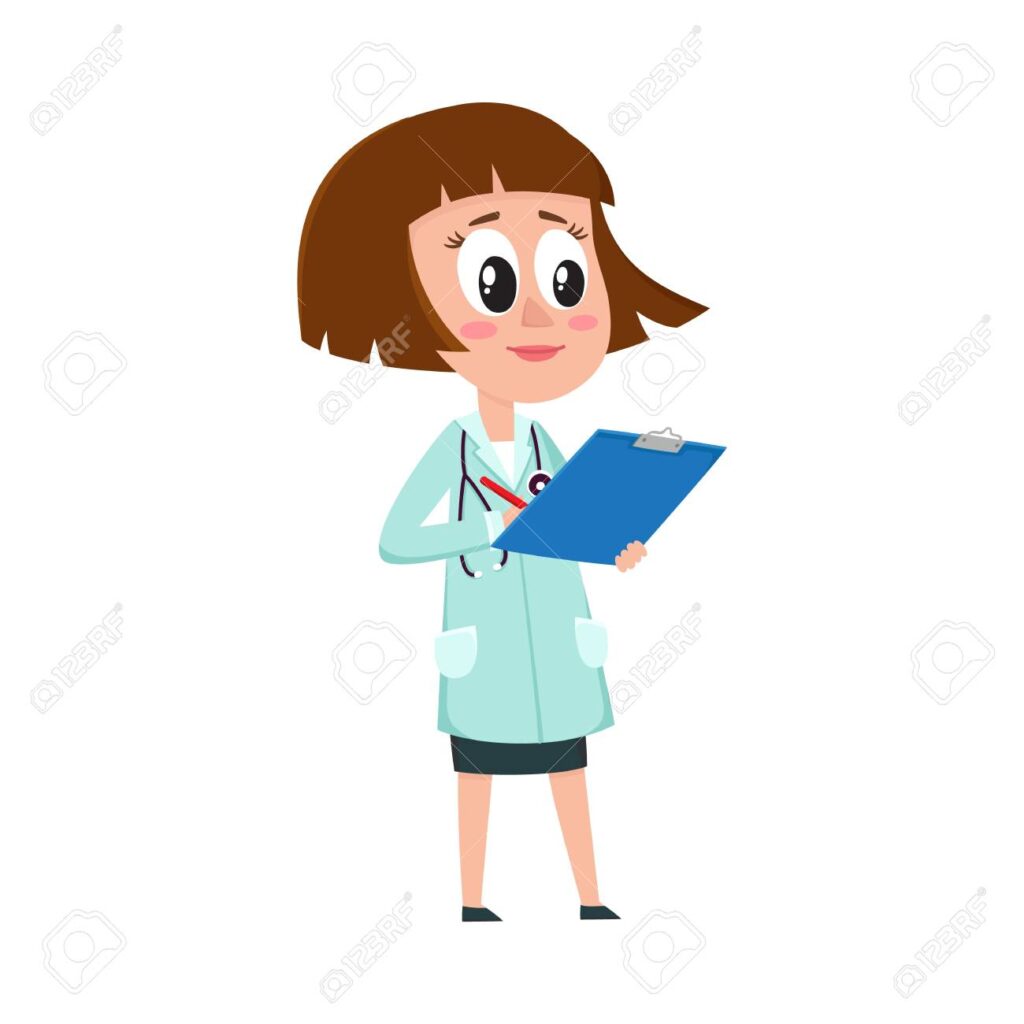 Keep records of everyday activities and health information about each child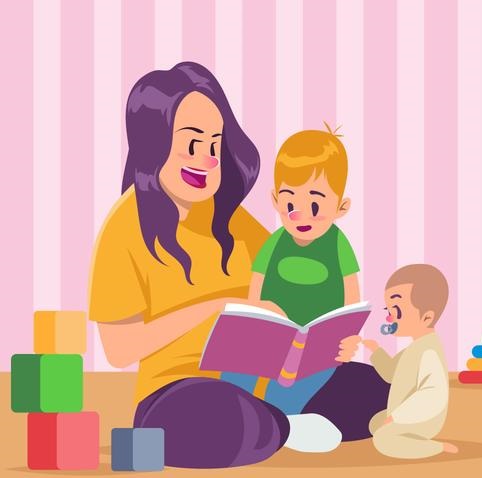 Teach basic language and math lessons, avoid common language development mistakes, takes into account a family's unique language enviroment