ELDERLY CARETAKER CUM COMPANION
Our Caregivers / Elderly Carers are trained yet affordable to require care of your loved ones specially who require assistance with various daily living activities. Our Caregivers will help with the client's hygiene requirement, assist with mobilization, help with feeding. they'll also play a task in promoting the psychological state of the client by occupying them with various activities once they are awake and up thereto.
Our Care Manager, work closely with you in identifying the requirement and basis the health condition, arrange one of the highly professional and compassionate elderly care taker for your loved one's day to day care. we offer both male furthermore as female caretaker cum companion. additionally, we will provide you a range of support at your home including doctor visits, nursing visits, physio visits, medical equipment and tests reception.
When you need elderly caretaker cum companion at home?
Loneliness can be twice as unhealthy as obesity. Feeling of isolation can have a devastating impact on an
older person
Elderly need Personal assistance
Assistance in daily living activity like bathing, toileting, getting dressed up, feeding, walking etc. Elderly may
or may not be in a bedridden / semi bedridden state.
Suffering from old age disease
It becomes a great challenge to manage the elderly with disease like alzheimer, parkinson, dementia,
osteoarthritis etc
What are the duties and responsibilities of caretaker at home?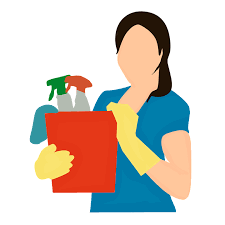 Assist elderly with dressing, bathing, grooming and toileting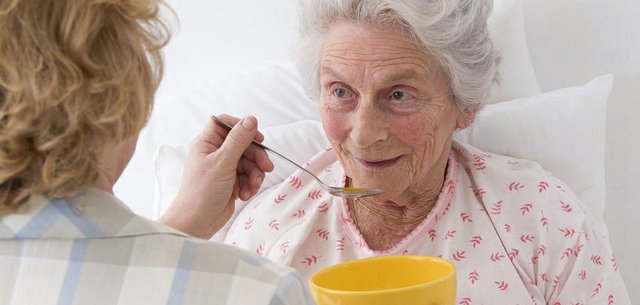 Plan, prepare and feed meals to elderly by as suggested by healthcare professionals or family members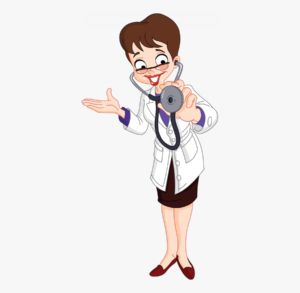 Fixing doctor's appointment and going along with elderly
Electronic Monitoring of Vitals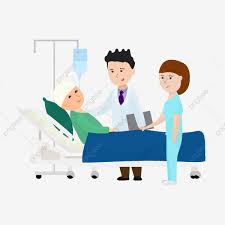 Keeping track of body vitals like temperature, pulse, blood pressure via electronic devices
Oral Medication Administration
Administer medication according to schedule
General and Grocery Shopping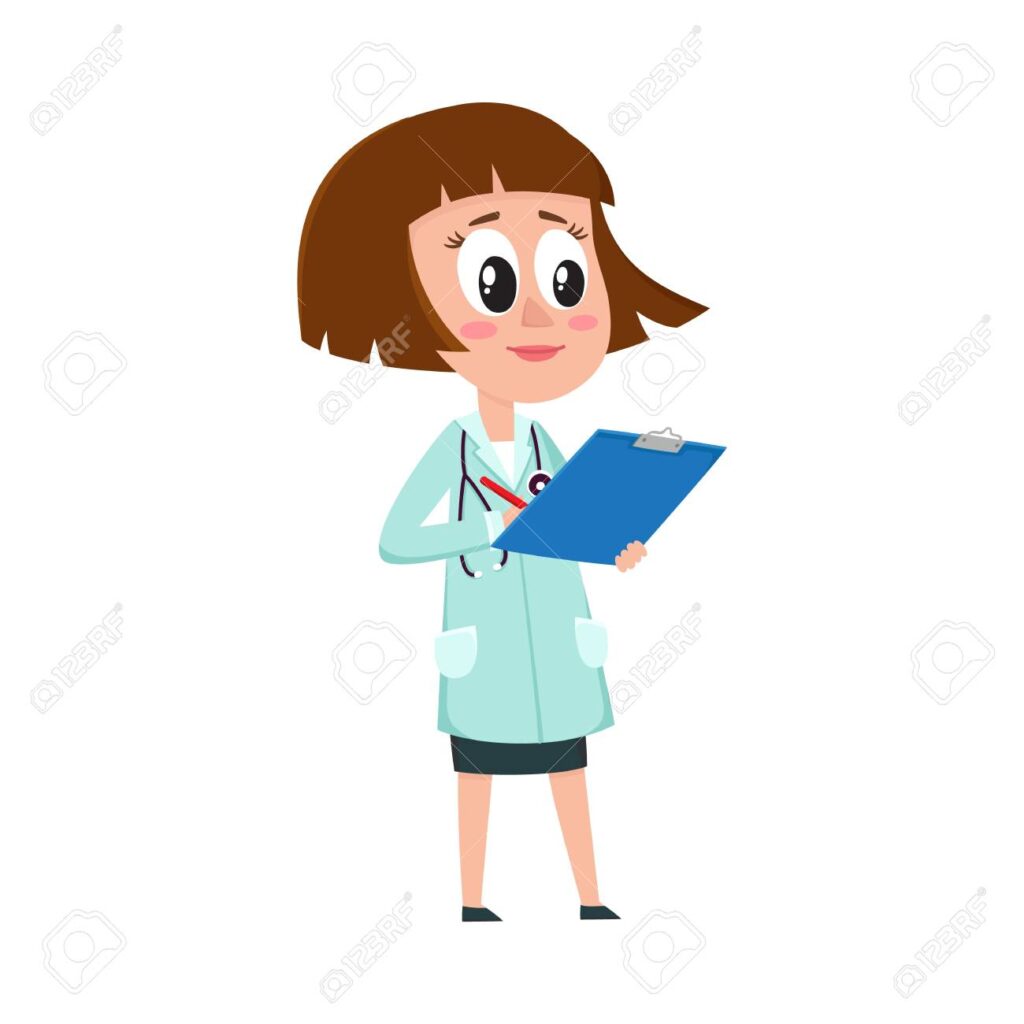 Helping in grocery and general shopping related to elderly
Visiting Religious points, family events
Going along with elderly to religious points, family functions like marriage party, general gathering etc..
Enjoying a chat over a cup of tea; Company while doing crafts or hobbies; Playing cards, chess etc